Wedding Photography Service
Our Portfolio

"X memasal aku like page ni n terus jatuh cinta ngan artwork korang...semua gara2 kes si pemecah amanah tu....gud job korang..."
Shaliza Ernizan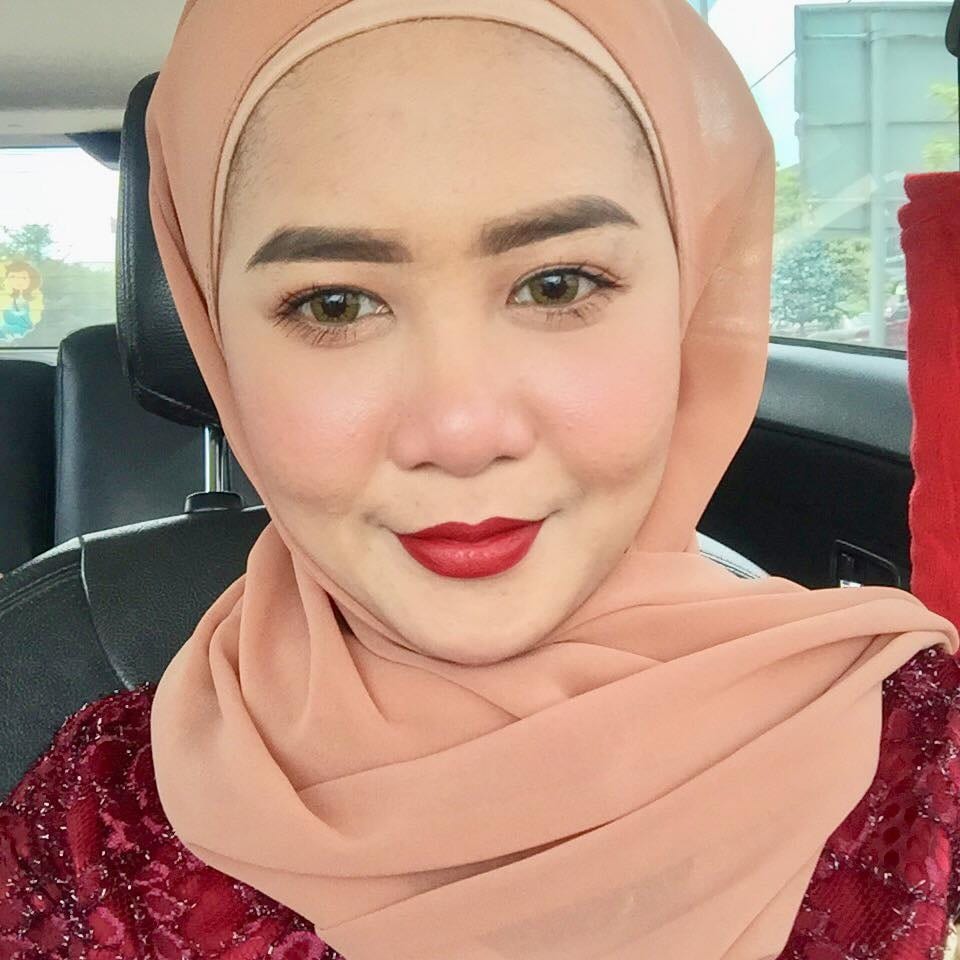 "all crew great and kindness. all photo look nice and perfect. good for spend money to get beautiful picture. 5star from me⭐️⭐️⭐️⭐️⭐️"
Aizal Farhan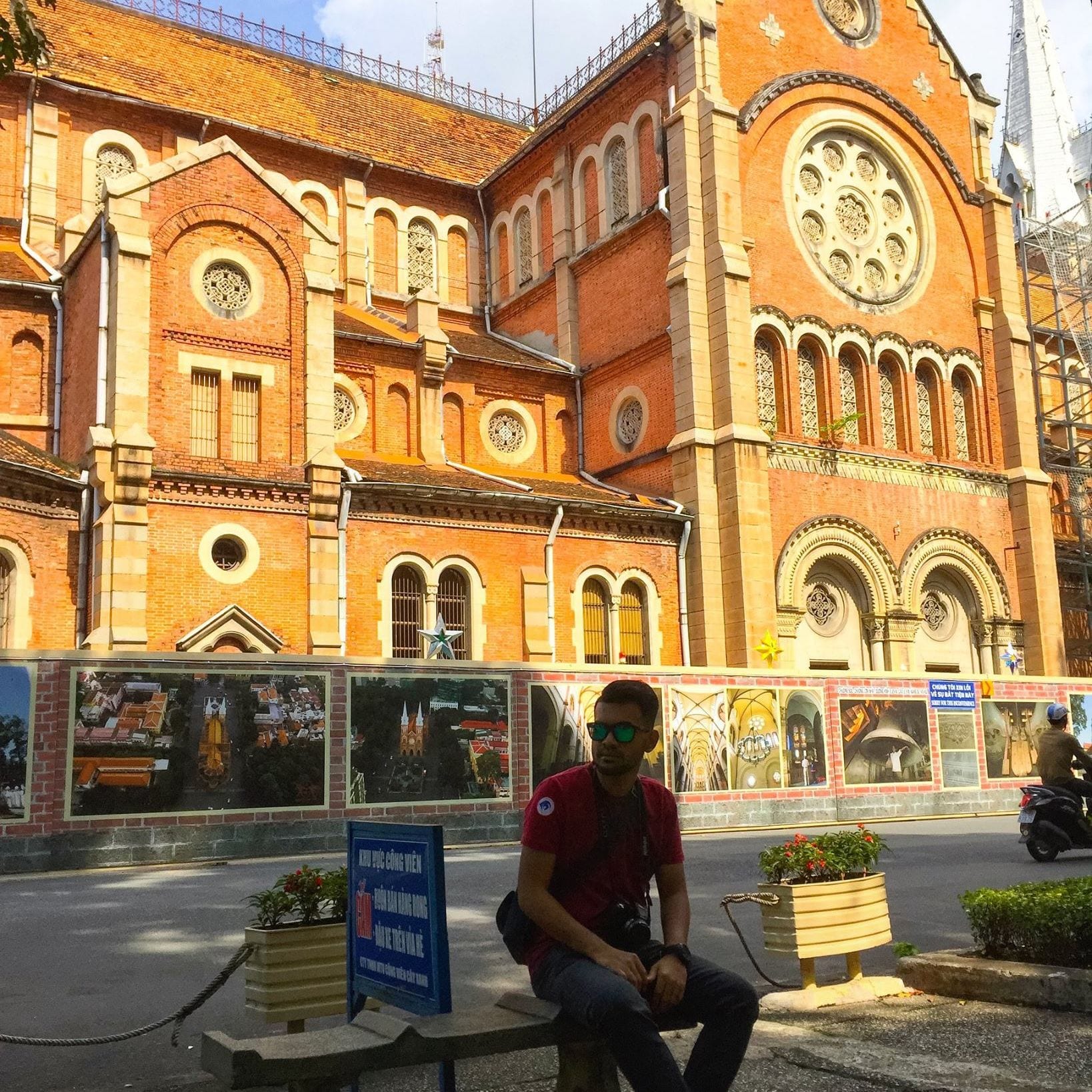 Nice wedding album ! Nice pictures ! Tq en rashdi utk gambar2 yang superb !
Aisyah Nosri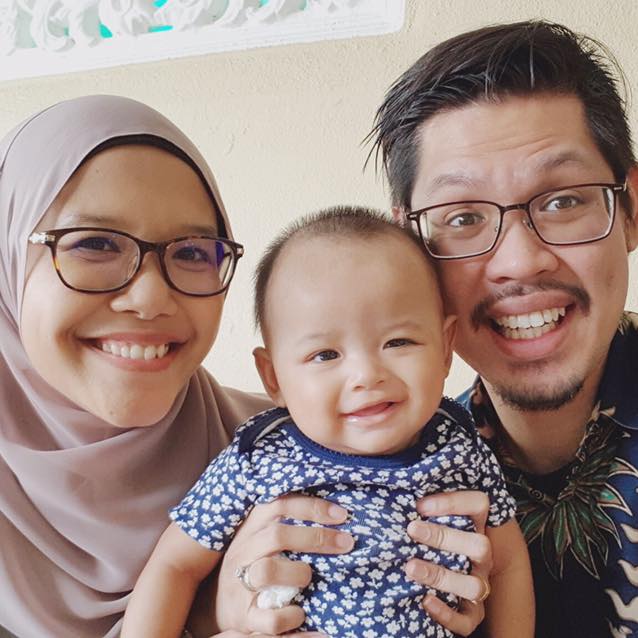 Sgt Ramah Dan Easy Too Work With...Can Deliver What We Need...Thx Peveyhack.Smoga Smakin Success Ln The Future...Amin.
Encik Paperbag Sicario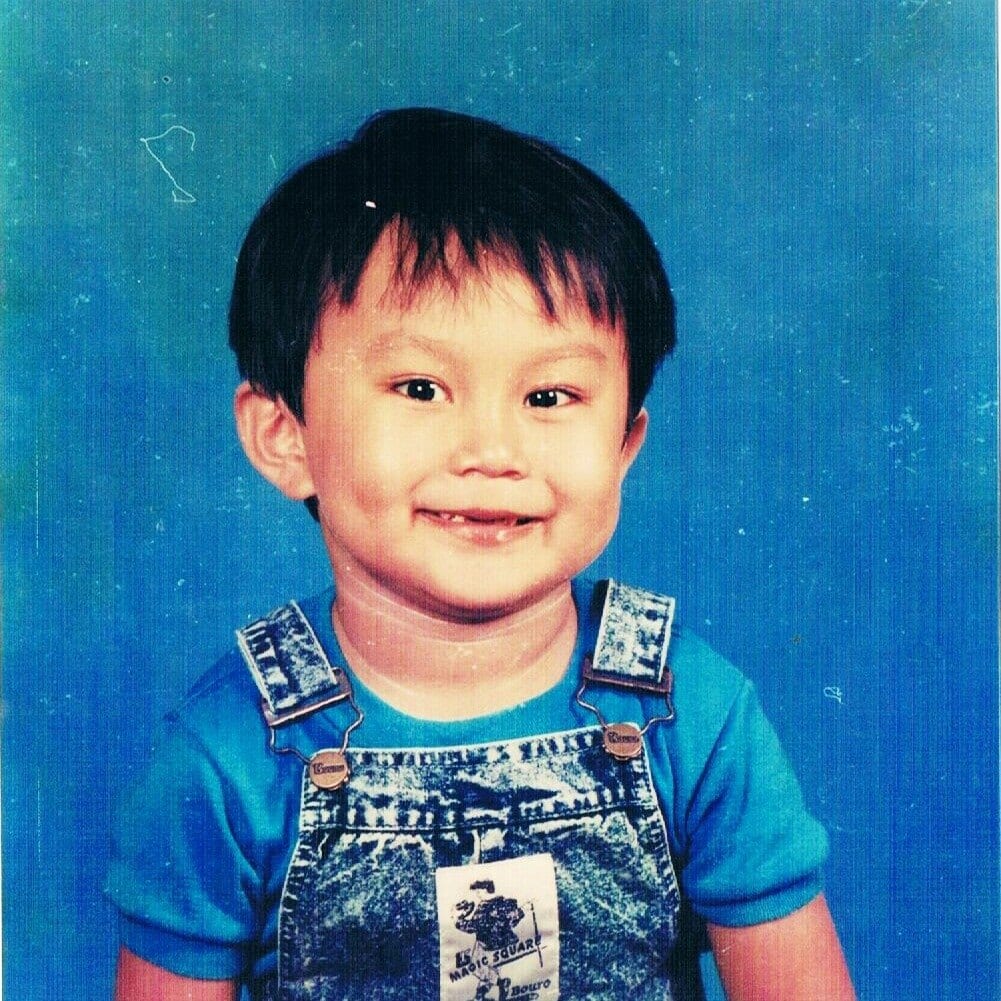 I really glad i choose this company one day before i get married, in fact just few hours before my BIG day, alhamdulilah they really done a very good job n all my pictures so beautiful....
Aimi Haniza Zainal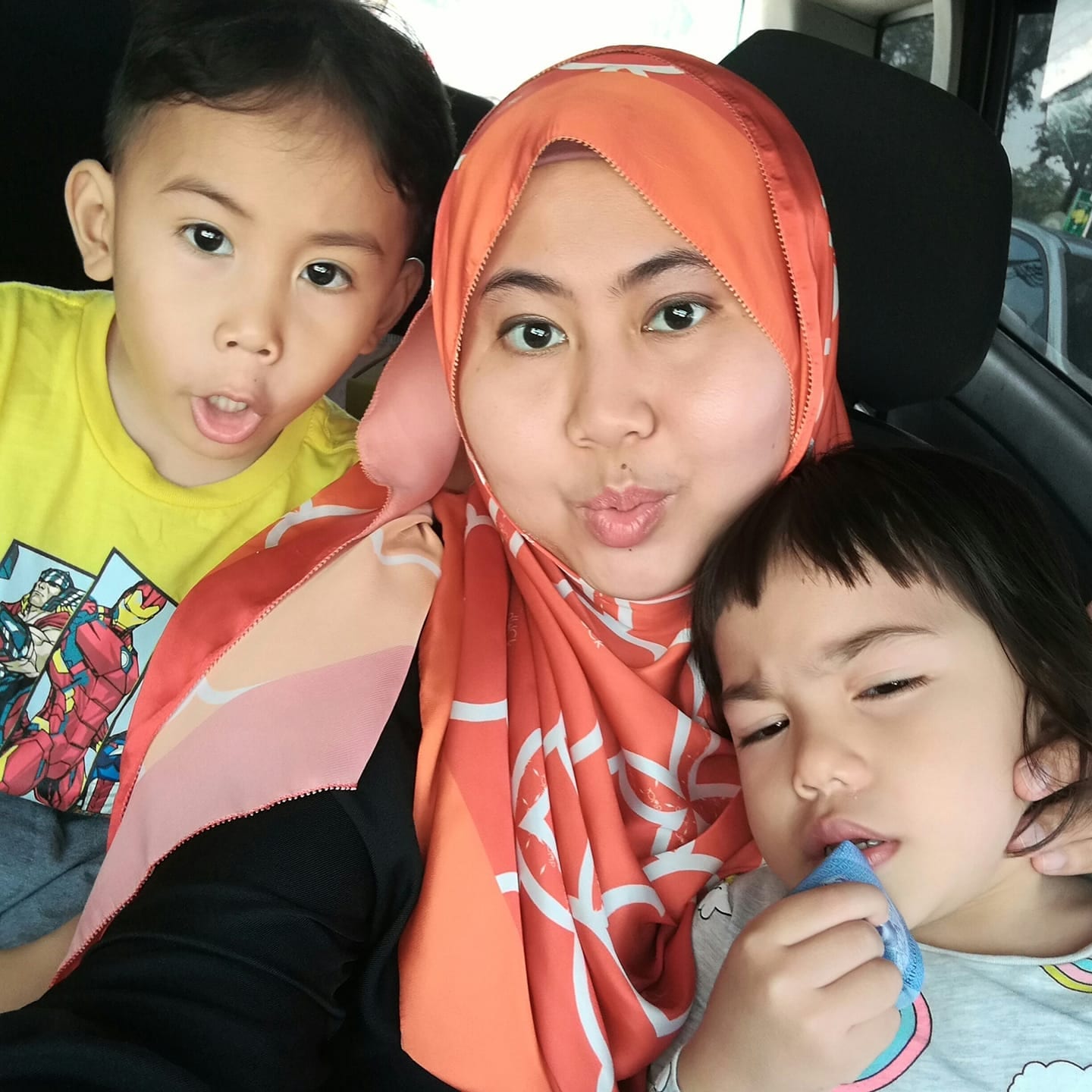 Please drop your inquiries...